300+ Projects Completed | 10+ Years of Experience
Master Instagram for
Business Success
Unlock the Secrets of Instagram Advertising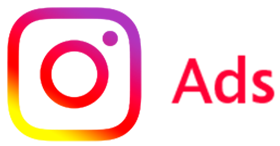 We Drive Instagram Business Growth
At Develop Clicks, we're more than a marketing agency; we're architects of your success. With over two decades of proven expertise, we've empowered businesses like yours to thrive in the digital age. Our innovative strategies, fueled by cutting-edge technologies and a deep understanding of consumer psychology, consistently deliver exceptional results. We're dedicated to your growth, your brand, and your vision. Choose Develop Clicks, where excellence is our standard and success is your destination.
Interested? Get in Touch!
Our Instagram Marketing Services
With everything from strategy creation to campaign analysis, we can help you achieve your Instagram objective of choice, whether it be to raise awareness, increase consideration, or earn conversions.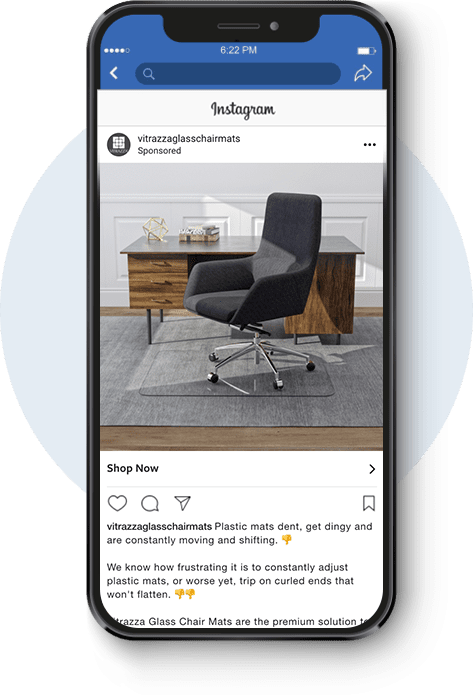 Dive Deeper with Our Exclusive Instagram Hacks Ebook
I cannot express how Develop Clicks has transformed our Instagram Ads game. Their expertise and dedication have been instrumental in doubling our sales.
Their tailored strategies & transparent reporting are a breath of fresh air in the digital marketing landscape. Thanks, our business is reaching new heights! 
Develop Clicks has been an invaluable partner in our Instagram Ads journey.
Their creative ad designs and audience targeting expertise have led to a staggering 500% increase in online engagement. I highly recommend Develop Clicks for anyone serious about Instagram Advertising.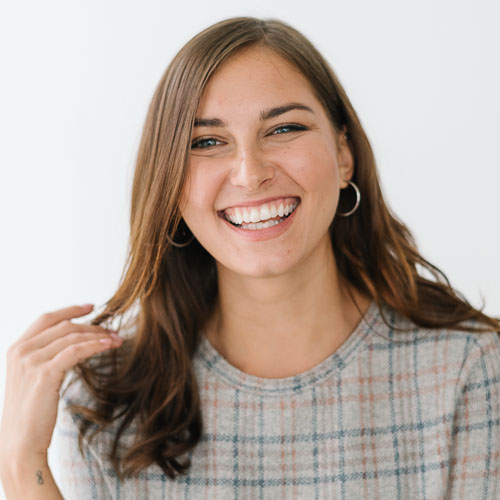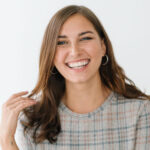 Marketing Director, Stylo
Develop Clicks has played a pivotal role in expanding our reach and conversions through Instagram Ads. 
Their data-driven approach and comprehensive competitor analysis have given us a clear edge. We've witnessed substantial growth, and it's all thanks to Develop Clicks. They are the real deal!