A full-time marketing department is essential to building your business. Although you can employ in-house marketing staff, this can be costly and may require an entire marketing department to achieve what you are trying to achieve. You may benefit from hiring digital marketing agencies to help you achieve your goals without having to hire permanent staff. With the right digital marketing agency on your side, everything you need is at your fingertips.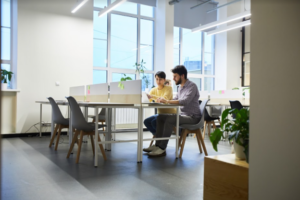 1.A Digital Marketing Agency provides the Skills That You Need
Hiring a digital agency gives you access to skilled people with talent and experience you might not otherwise have. When you have the right solution, there's no need to hire new staff. It is not necessary to be particularly knowledgeable about digital marketing to hiring a marketing expert to help with all your marketing goals. A digital marketing agency can help you craft data-driven marketing strategies that result in increased sales.
2. Save Time and Focus on Your Core Business
By outsourcing your digital marketing, you can spend less time managing your budget and focus on your core business. By employing an expert marketing team, you can take care of your marketing campaigns. Marketing your business online is a great way to build brand awareness, but it can take a lot of time. The time you save when you work with something that's been done well and you know what they're doing saves you from the stress of mistakes.
3.Have All Your Marketing Needs Met
SEO or PPC  is a great option for both small and big businesses alike. Everything from SEO and PPC campaigns to Growth Hacking campaigns all falls under the digital marketing umbrella. In addition to producing individual campaigns for different types of marketing, your digital marketing agency can also integrate different marketing platforms into one. You can manage everything from one place, and everything you need is in one place.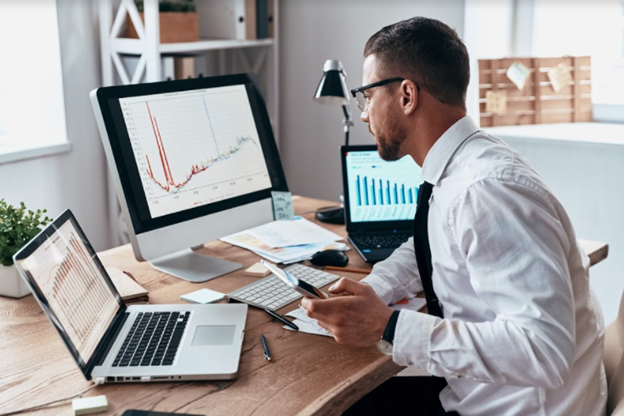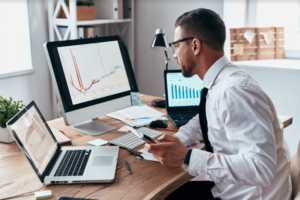 4.Focus on Your Online Presence
Today, online marketing has become the most effective medium for brand promotion for small and medium businesses. A digital marketing agency allows you to reach your audience the same way you can, wherever they are. By hiring a digital marketing agency, you can concentrate on online marketing and building a strong digital presence. A sustainable digital presence is crucial nowadays.
5.Get New Insights
It's friendly to hire a digital marketing agency and get new skills as well as a new way to look at your business. It's also great for the chance to gain fresh perspectives on what to do. Marketing experts can help you to make decisions on digital marketing and provide unbiased advice on related matters. If your team needs help making a decision, a digital marketing agency can offer what they need to be well-informed.
Your business is better off with a digital marketing agency. Get started now.