300+ Projects Completed | 10+ Years of Experience
Unlock Your
Digital Potential
with Develop Clicks
Professional Web Development Services Starting at Just $599
Unlock the Secrets to Online Success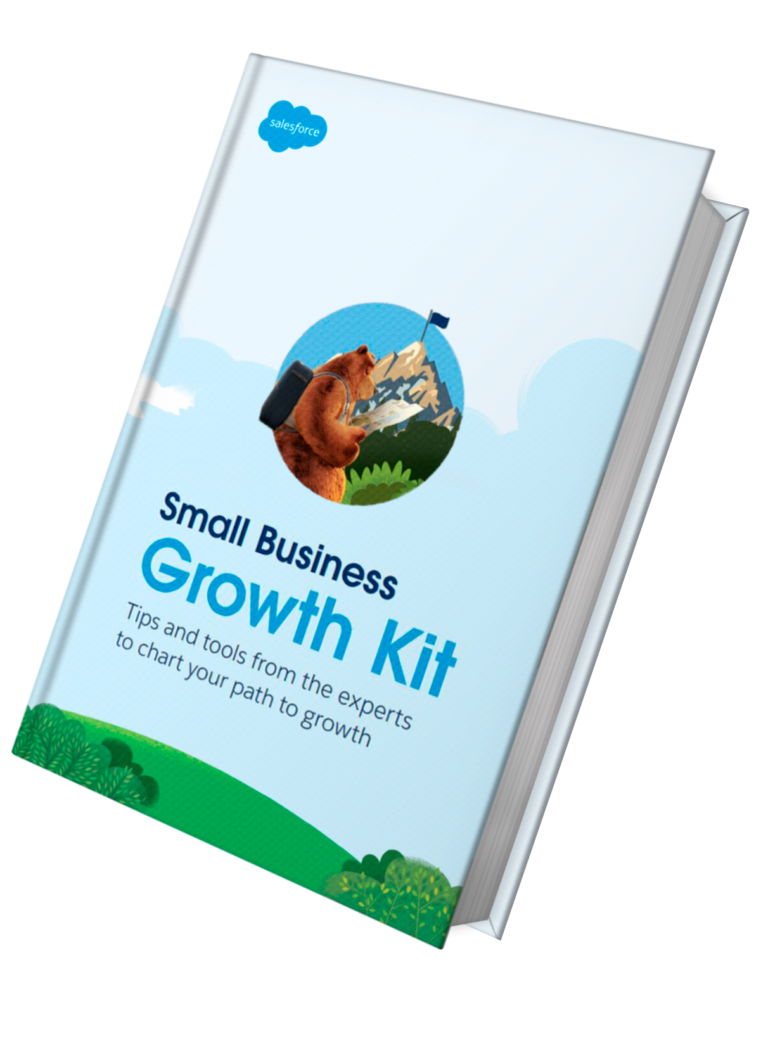 At Develop Clicks, we're more than just a web design agency; we're your partners in online success. With a passion for crafting visually stunning and highly functional websites, we bring your digital dreams to life. Our dedicated team combines creativity and technical expertise to deliver results that matter.
To connect all the dots that result in building a performance-giving website, we provide services like: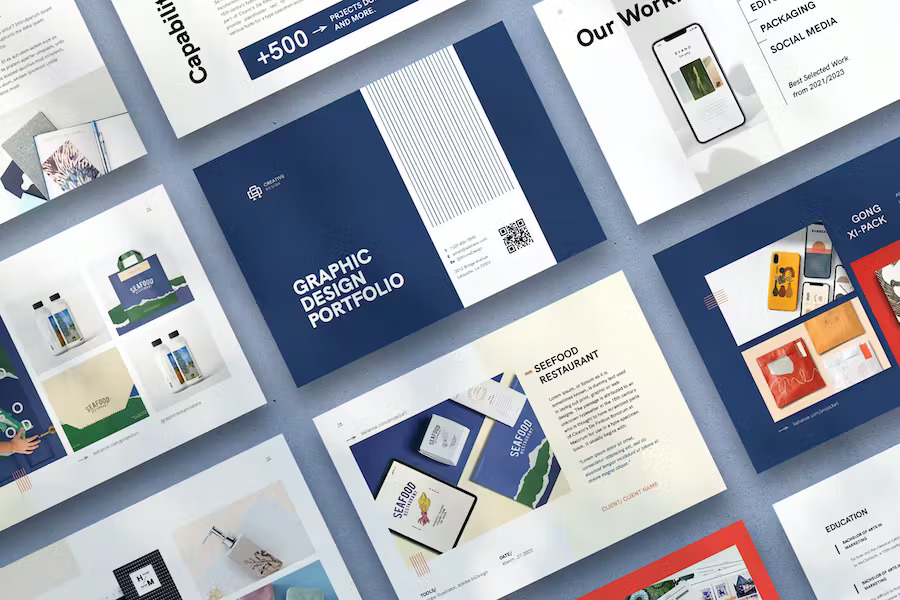 Elevate your brand's visual identity with our stunning and creative graphic design solutions.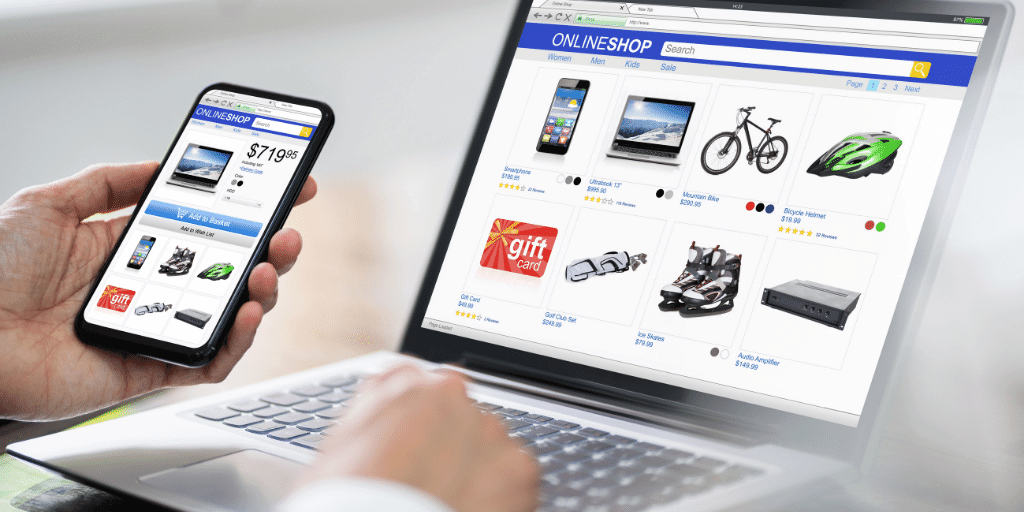 Craft elegant and reliable responsive websites that showcase your business's unique essence and services.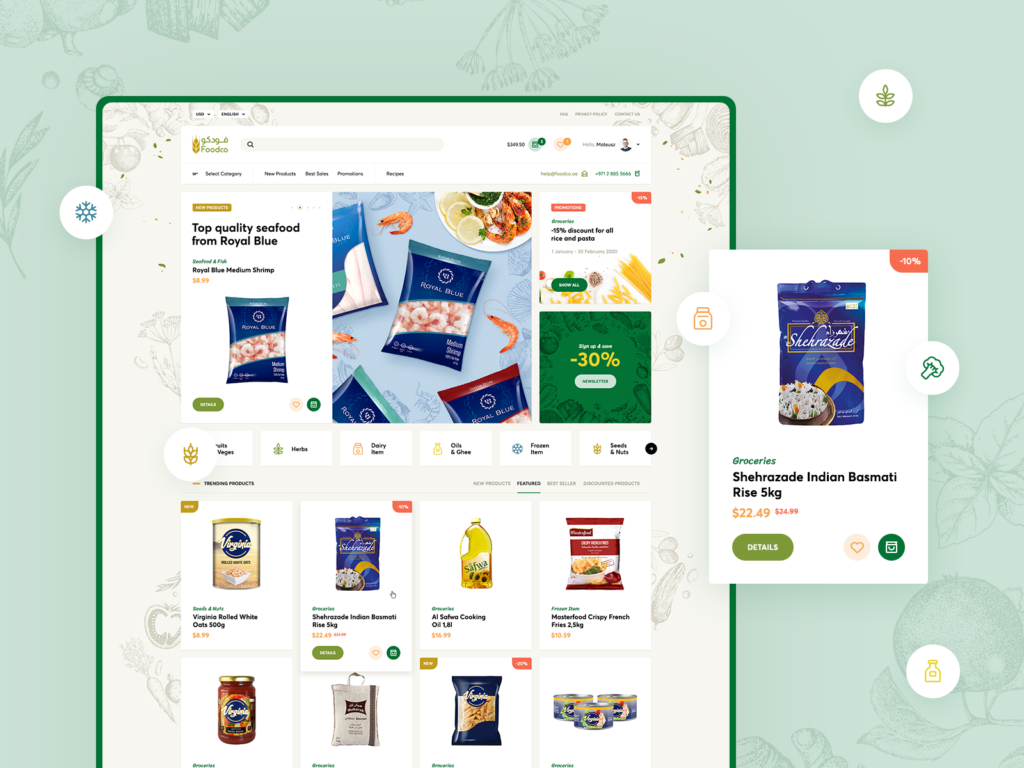 Boost sales and customer engagement with our tailor-made e-commerce websites, built for success.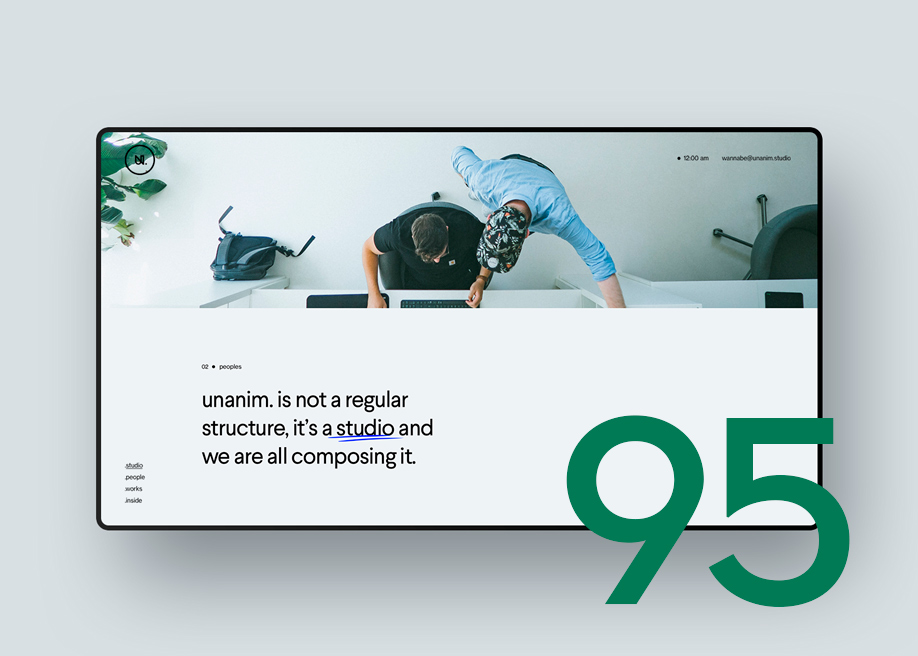 Empower your online presence with dynamic and user-friendly WordPress websites, tailored to your needs.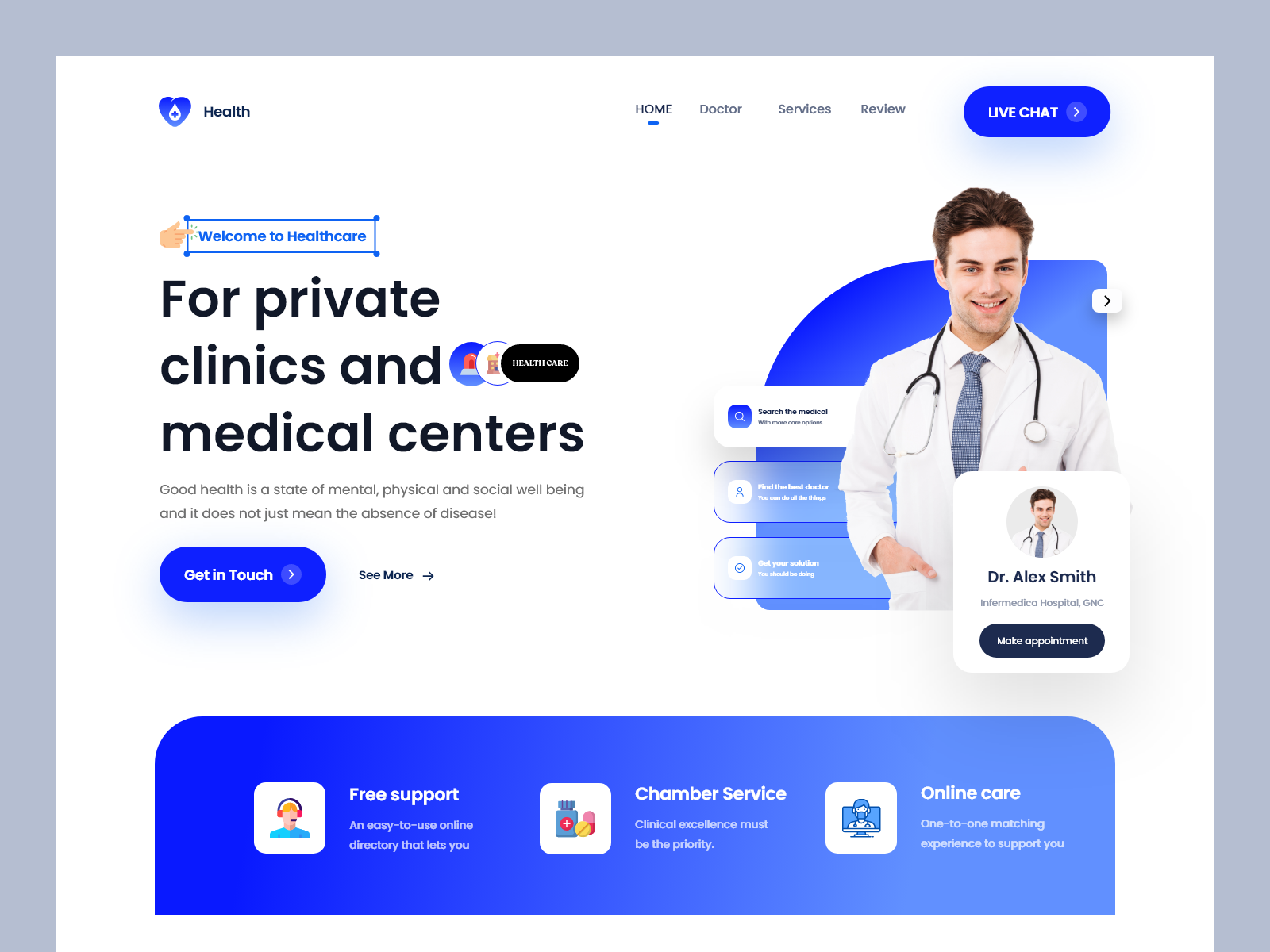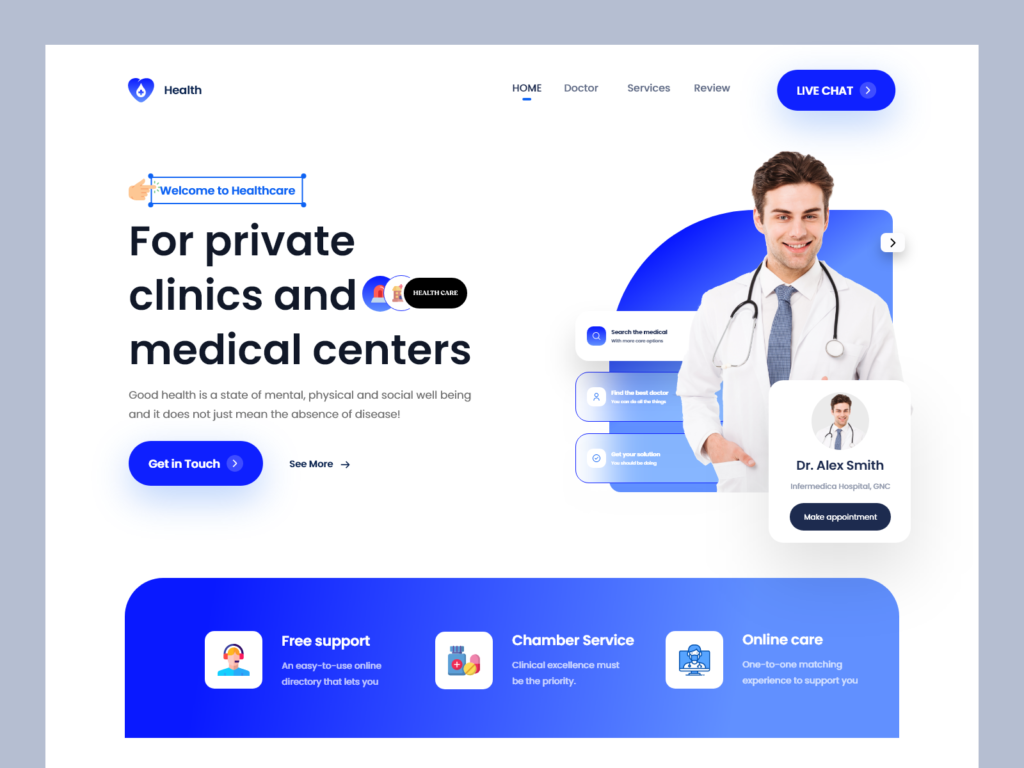 Enhance patient trust and reach with our specialized healthcare website design solutions.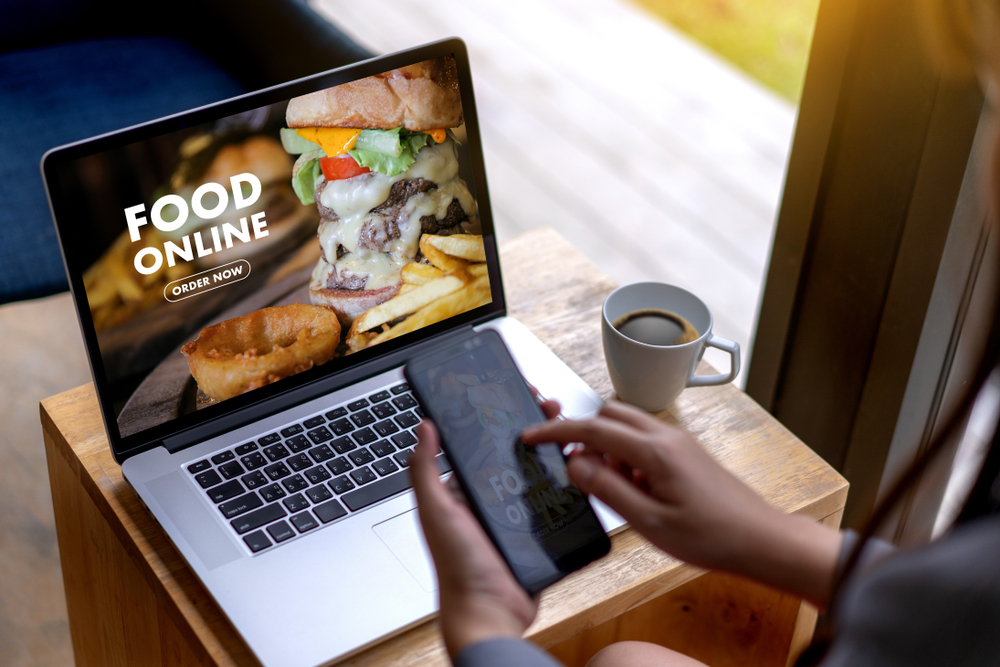 Serve up a mouthwatering online experience with our restaurant website design expertise. 
Industries We Have Worked With

Restaurants & Cafes

Auto & Car Dealers

Real Estate & Realtors

Attorney & Law Firms

Healthcare Providers

Accountants & CPA's

eCommerce Stores

iOT & IT Companies

Schools & Non Profit

Hotel & Travel Booking
We have been very happy with our new website! It looks professional and very easy to navigate. Our experience with Develop Clicks has been great. They handle things very efficiently and are available for any questions. I would recommend Develop Clicks to anyone looking for website design
Nahla, Develop Cliks CEO, is an amazing, efficient, multitasking, creative, and Hands on administrator. It was a pleasure collaborating with her.
Very professional and helpful. Drove up our sales in very short time.
This is the best company out there. They did a huge project for my four companies
Highly recommended for professional companies and individuals. Not recommended for poor communicators.
Develop Clicks was amazing to work with. She was incredibly professional, and gave great expectations from the beginning. She gave a detailed timeline when we started, and delivered on everything that was promised. The design of the site is world class!
she is the best web designer I have been worked with.
Very professional and knowledgeable in the field, made a big difference in my business.
Informational Website
Get your professional, fully-functional informational website today at just $599!
1 Year Domain Registration