By utilizing online advertising and email marketing, lead generation creates awareness of a company's products, brand, or services. Lead generation is one of the most important processes of business-to-business (B2B) and business-to-consumer (B2C) companies.
In fact, lead generation involves more than simply asking,
"What is lead generation?"
In addition, this article discusses how lead generation can help you meet your ideal client's needs. The lead generation guide takes you through each of these topics, so you can better understand what lead generation is and how it can help your business.
To learn more about lead generation, keep reading.
What is lead generation?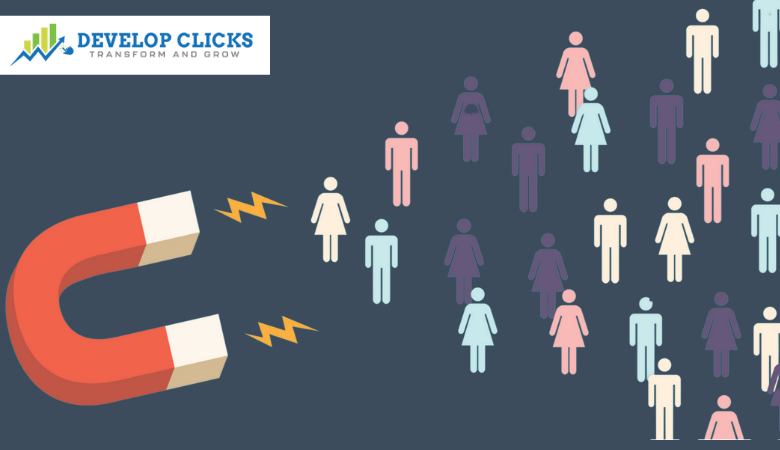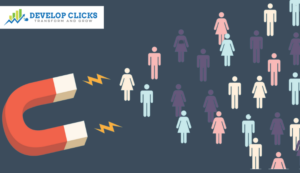 Generally, a lead refers to anyone who shows interest in a brand, product, or service. The organization offers several ways for people to show interest, such as by downloading a brochure, completing a contact form, and following a social media account.
Leads usually hear from your business before you hear from them.
Communication can begin through cold calls (such as by e-mail), but this strategy generally fails. Therefore, many businesses attempt to attract leads. It's more likely to generate genuine interest in your products and services when you bring in leads to your business.
Leads can be divided into four types: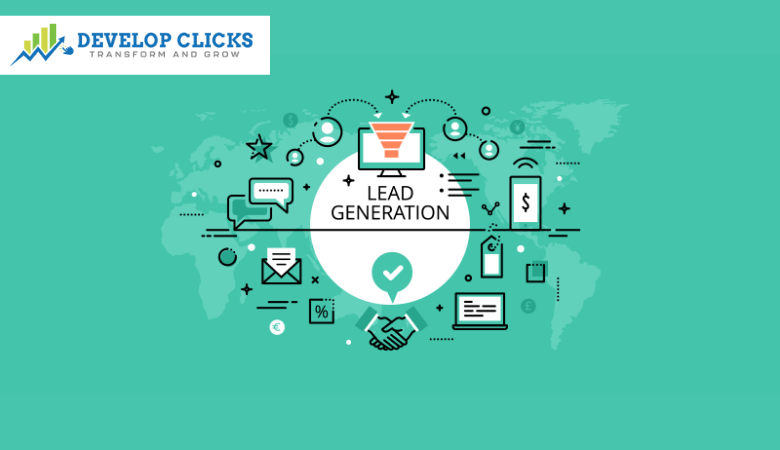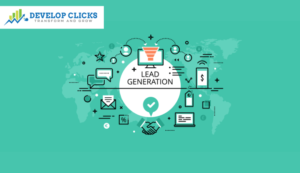 Marketing qualified lead (MQL):
Your marketing efforts, such as providing downloadable guides, will lead you to MQLs. Your sales team may not be able to connect with these leads. The buying process is still in the beginning stages.
Sales qualified lead (SQL):
By submitting a quote request or a contact form, SQLs demonstrate an immediate interest in your products or services. These customers want to talk to the sales department and are at the lower end of the purchasing funnel.
Product qualified lead (PQL):
Signing up for a free trial is another way that prospects demonstrate an interest in your products. Following a product trial, they are more likely to act. As an example, your sales team might be contacted by a PQL to ask questions about your offerings.
Service qualified lead:
They are actively seeking your products and services since they already purchase and use them. Leads of this kind usually ask your company's sales team to upsell, such as by switching to a different cable provider or plan.
When lead scoring is later applied, it helps to know what leads are as well as what types of leads exist.
What is lead generation?
An outbound and inbound marketing channel, as well as a lead generator, can be used to identify, attract, and convert prospects into customers. In addition to search engines, social media, and emails, your website is a common lead generation channel.
What is lead generation in digital marketing?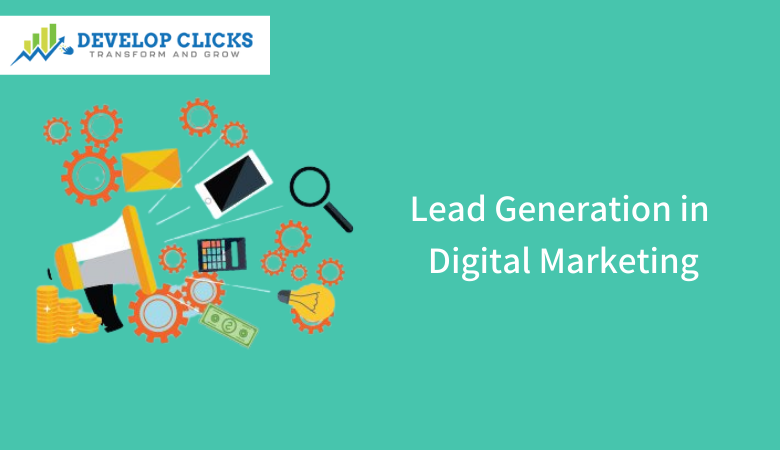 The purpose of lead generation in digital marketing is still to identify, attract, and convert prospects but it is done through online platforms and strategies. An email campaign paid ads on social media, and free trial promotions are examples of how you can promote your business.
Why is lead generation important?
There are several reasons why lead generation is important for both B2B and B2C businesses:
Lead generation supports healthy business growth:
Leads are essential to the growth of your business. Referrals are important, but they often won't help you grow your business in the right way. A lead generation program is a useful tool for attracting and converting prospects.
Lead generation attracts qualified leads:
Lead generation is a way to find qualified leads. When compared to acquiring just any lead, they are far more valuable. A cold call method is an option, but it rarely results in new business — only dissatisfied customers who have a negative impression of you and your company.
Lead generation offers a natural transition from consumer to the customer:
Providing a seamless customer journey is also possible with lead generation. By downloading an online guide or completing a contact form, people can go from consumer to customer at their own pace.
Most of all, lead generation benefits your business because it works — when done right.
Get in touch with us online if you need some help with your lead generation strategy. In the past five years, we have generated more than 4.6 million qualified leads for our clients, which includes more than two million of them in the past year alone. You can also reach us at + (248) 219-8865 to consult one on one about our custom strategies and results.