What is User Experience?
User Experience describes how a user feels, thinks, and perceives a product, system, or service at the point where they are interacting with it. The digital marketing equivalent of this is when a consumer browses, reads, or interacts with individual pieces of content on a website, or views online ads.
Your website's first impression has a profound effect on the likelihood that online customers will return. Websites should appeal to the user's visual senses and be easy to navigate, as 94% of their first impressions are design-related.
People prefer beautiful design over plain and simple, according to Adobe. Nevertheless, UX isn't just about building beautiful interfaces.
UX, the customer experience, will overtake price and product as the leading brand differentiator by 2022. The end user must have a positive experience in a competitive marketplace.
What is User Experience?
Digital marketers rely heavily on UX to do their work. Our goal is to allow users to interact with a website in a seamless way.
Customer Journey
From arrival, through browsing, and then conversion, we can visualize the customer's journey. Our goal is to provide you with as much information as possible without adding unnecessary roadblocks.
We can find out how customers interact with a website and find out what might make them abandon it or even cancel it by analyzing their customer journeys subscriptions or memberships.
In order to make the user experience better, we need to identify these pain points.
Increases Conversion Rates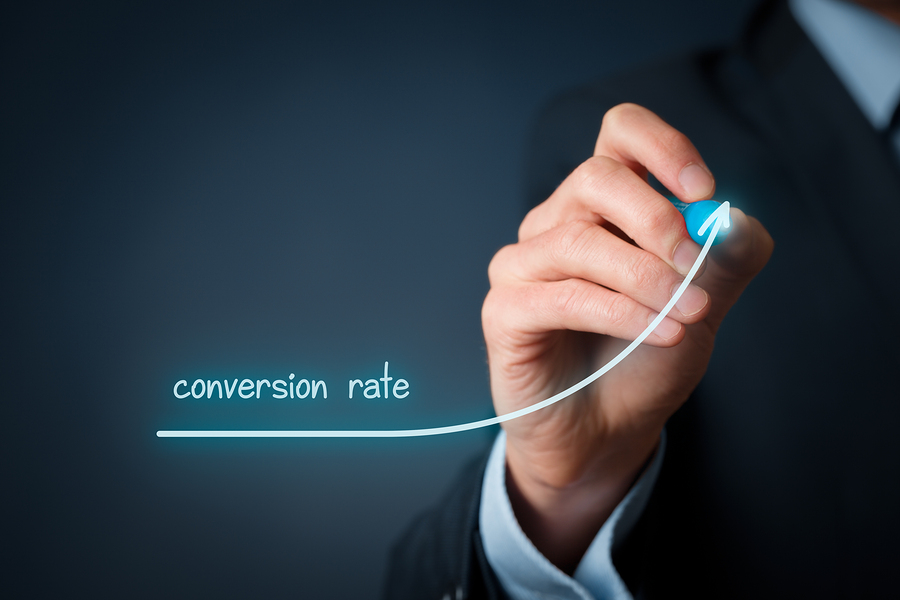 Marketing provides customers with information about a product or service. In this case, the user may be prompted to visit the website to find out more if they find this information useful or interesting. Afterward, the UX will guide them to convert.
Good UX will allow users to proceed through the process without any issues, increasing conversion chances. Users could sign up for your newsletter if you drive conversions apart from sales.
Users today are impatient. When we click on a webpage we expect it to load instantly. As each second goes by without loading this can result in a 7% loss in online sales. Google uses site speed as a ranking factor – the PageSpeed Insights tool is a great tool you can use to test how quickly your website loads.
Users are more likely to explore your site if you use high-quality, detailed images; along with additional information about what they are buying, conversion rates will increase.
Users should only see a call to action (CTA) when they have already been given enough information to make a decision. The chances of a conversion are reduced if shown too early.
Optimizing For Mobile Users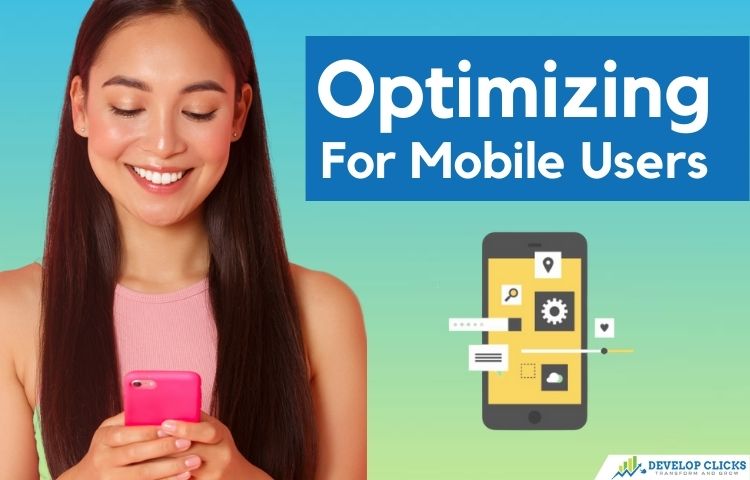 Mobile users say mobile-friendly sites are more likely to sell their products or services. In 2015 Google prioritized mobile-friendly websites meaning those that are optimized for mobile will rank better than those that don't.
A mobile user searches for information they need and expects to find it immediately, on their terms. It is predicted that by 2021, 53.9% of retail e-commerce will take place on mobile devices. A bad mobile experience could lead to the loss of more than half of retail eCommerce sales.
Improves SEO
How will your target audience ever find you if your website isn't optimized for search engines? Visibility in searches for potential customers can be improved through good UX.
Having a good user experience encourages users to explore more of your content, thus reducing your bounce rate. Google looks at low bounce rates as a sign that your site has valuable content and meets the search intent of your users.
Loyalty
A website's design affects perception, motivation, and behavior in significant ways. It's easy for customers and companies to develop a negative relationship when the design is inadequate. This will increase the lifetime value of your brand as brand advocates and loyal customers form as a result of a positive user experience. More than 90% of users who were satisfied with the brand would buy from it in the future.
Throughout social media and in real life, every brand aims to have brand advocates. This will increase the lifetime value of your brand as brand advocates and loyal customers form as a result of a positive user experience.
To put it simply, UX and Digital Marketing work together. Providing a positive experience is key in a competitive marketplace